Document Manipulation REST APIs for any platform
Implement the ability to view, export, annotate, compare, sign, automate or search documents in your app using our Cloud APIs.
Start Free Trial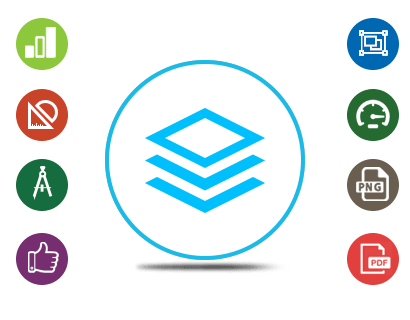 GroupDocs.Total for Cloud API is a package of some very exciting document collaboration APIs. With a single GroupDocs.Total for Cloud API subscription, you can enhance your app or website with the functionality for displaying, annotating, e-signing, converting and comparing over 50 types of documents and images.
Support and Learning Resources
-->